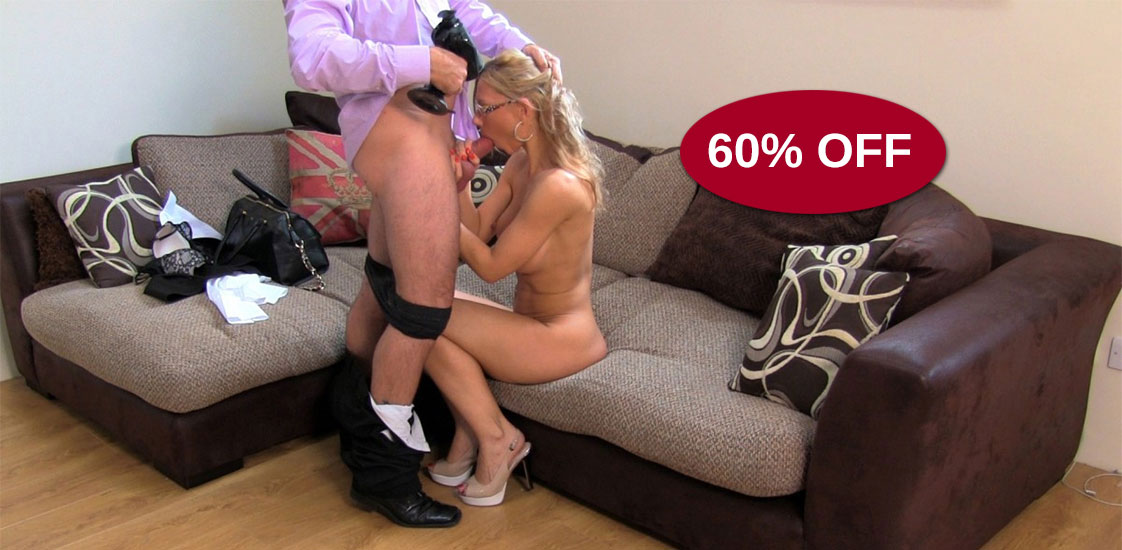 Seven of the best casting couch/fake agent sites for the price of one. Join now and save $15 off regular price.
-1885
Days
-7
Hours
-27
Minutes
-39
Seconds
Follow us on twitter
and we'll let you know when this deal becomes available again. *The $9.95 coupon might have expired, but you can still save a few dollars. Join now and pay just $17.45 vs regular price of $24.95.